Outcomes You Will Receive From This 30-Day Program
Master new mindsets to overcome the fears and anxieties we will all experience in 2021
Create more compelling and effective prospecting emails, phone calls, and messaging
Create a process for building and supporting a larger network and SOI (Sphere of Influence)
Push your activity levels higher by expanding your comfort zones, time maximization strategies, and accountability
A sense of confidence in controlling the one thing we can always control, how much prospecting and business development we do!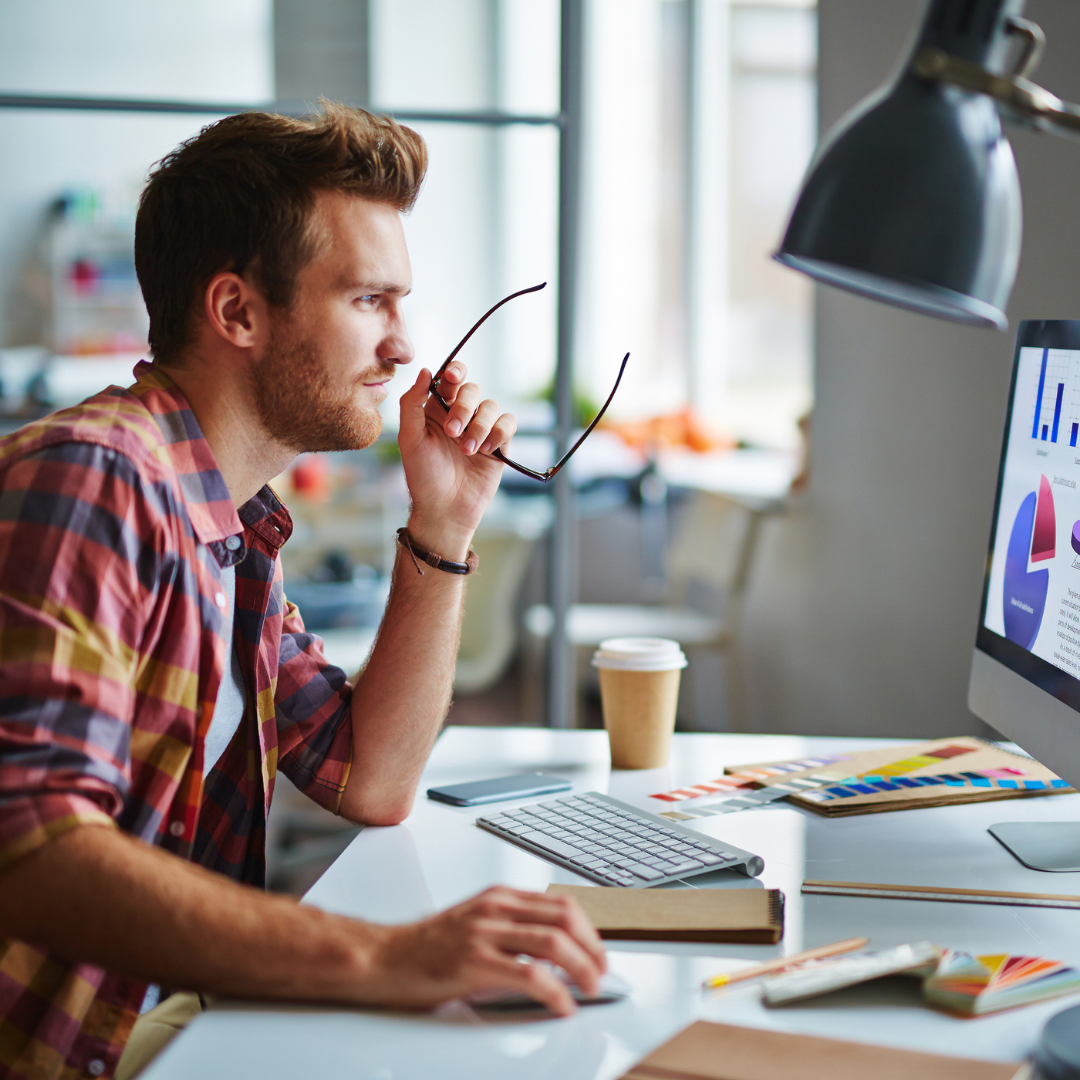 Almost everyone in sales is facing the same realities (here is what they've told us):
"I've lost a ton of business and I HAVE to find a way to replace it, and then add more"
"This is the first time in a long time I've had to actually hunt and I'm kind of intimidated by it"
"I have no idea when my clients will be back to normal, IF they'll be back to normal. I better double or triple my prospecting volume"
No matter where your business may be in 2021...in pretty good shape, or a major sh*t show...EVERYONE needs to embrace improving our prospecting efforts, skillsets, and mindsets.
IT'S THE ONLY THING WE CAN CONTROL!
About The Brand5
The Brand5 exists for those salespeople that are looking to approach sales, interact with sales, and conduct sales in a completely new and different way.
We do this through PsychSelling. PsychSelling is NOT just about WHY buyers make decisions, it is about how YOU, the sales expert, can subtly persuade and control your sales engagements. We train sales people to use the language, the strategies and the techniques used by psychiatrists but apply it to the sales process. We have broken our method into 5 categories:
Detachment
Question/Listen
Persuade
Control
Close
What our clients have found is that PsychSelling dramatically improves their prospecting, their qualifying, and their closing.